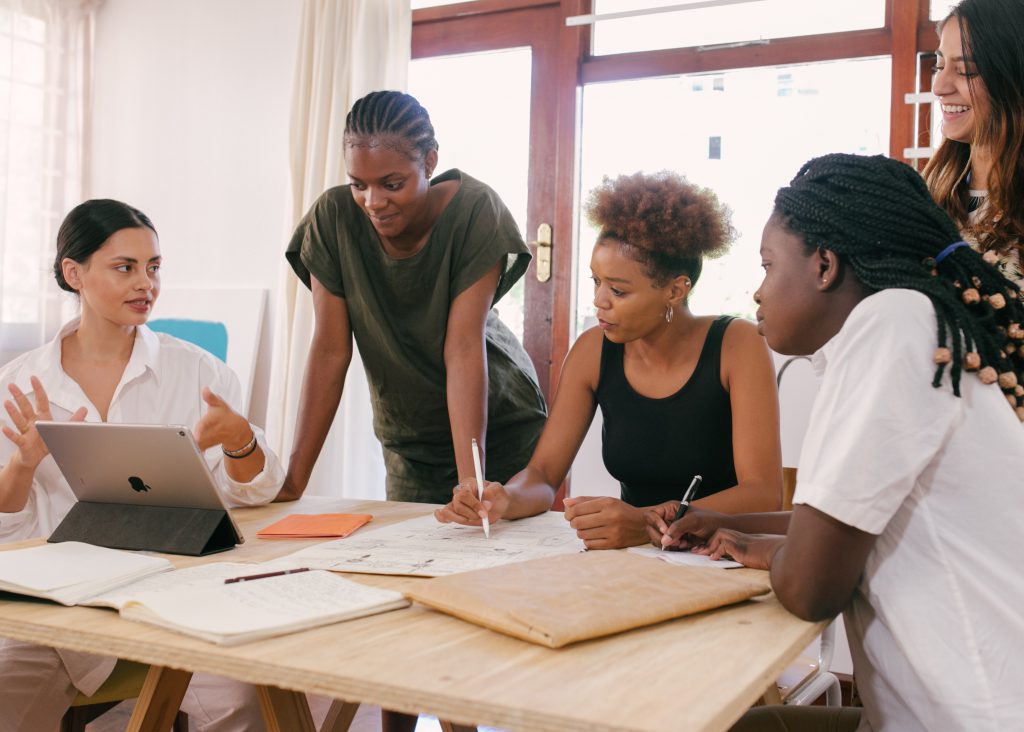 Why You Should Work With Us
We submit applications from overseas students seeking further and higher education opportunities in the UK, US, Canada, Australia and the UAE. Our service is independent and its primary objective is to match the individual priorities of each student with the particular needs and requirements of each education institution.
At Career Builders Direct, confidence is much more than just a word. It's the driving force behind the way we think of ourselves, the way we want the world to think of us, and the way we do business. We work with passion, dedication and teamwork, building new opportunities through relentless commitment to superb customer service.