About Us
Welcome to Career Builders Direct
Career Builders Direct is your guide to studying overseas. We carryout recruitment and placement of Nigerian students to study in United States of America, Canada, United Kingdom, and Australia Universities and Colleges, also we provide College and University Students with International Education opportunities.
Our Mission
The mission of Career Builders Direct is to create and facilitate opportunities for academic achievement, global competence and personal growth through quality international education.
Our Vision
To become the leading educational consultant globally. To assist students pursue graduate and postgraduate studies in top universities.
WHY CHOOSE US?
Because We Have You in Mind
Applying for further study overseas can be a bewildering affair, especially when there are so much choices with regards to high schools, colleges and universities. We will help you settle for Career driven courses best for you.
We offer complete end to end service to our students which includes but not limited to identifying suitable institutions in abroad, application, admissions, visa documentation, pre-departure briefing and more.
We also offer this optional service for those students and parents that are finding it difficult to transfer fee via their domiciliary account or through Form A transaction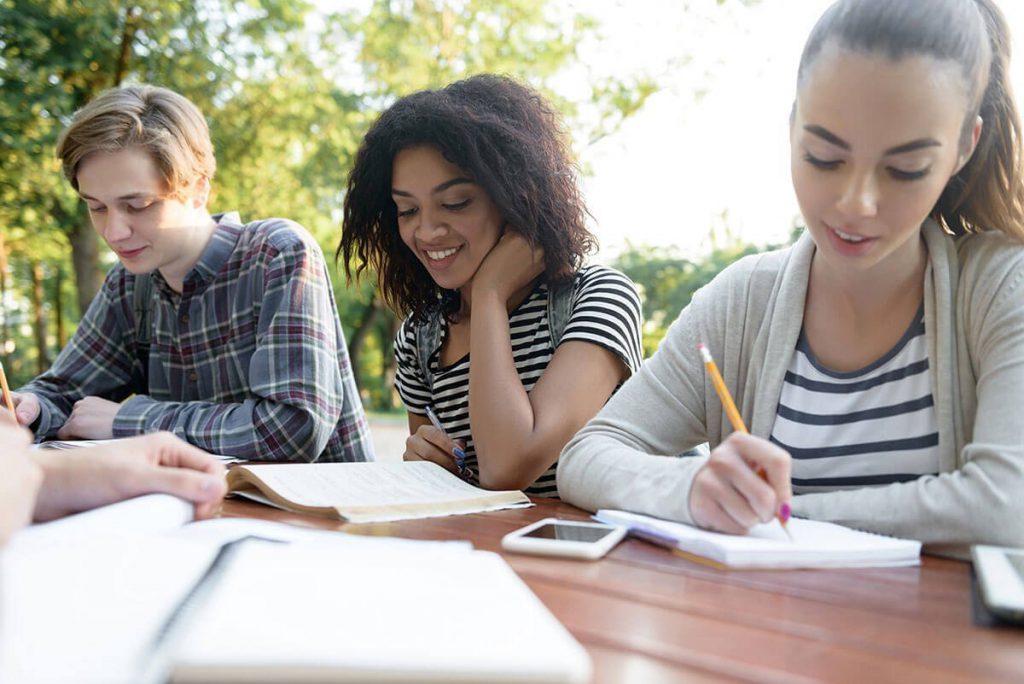 Visa Preparation
Let us guide you to a successful visa interview.
Let us connect you with our expert visa consultants that will help you have a successful visa experience. We will help put all the documents you have together and prep you for the interview. Our visa consultants have years of experience assisting visa applicants in achiving a sucessful visa outcome.
Our Visa Consultants have conducted thousands of visa interviews preps for the U.S. embassies and consulates around the world.
There's no better way to prepare for a U.S. visa interview. Whether your case is simple or complicated, gain confidence knowing that you have the best and most accurate information. Consult with our team of experts to acquire a unique edge in the visa interview process.
Find your consultation
Pick a date and time
Confirm your appointment
Video call (3 sessions, 30mins each)
Prospective students can start their application process here.
Career Builders Direct offers a broad portfolio of excellently managed services right from registration.